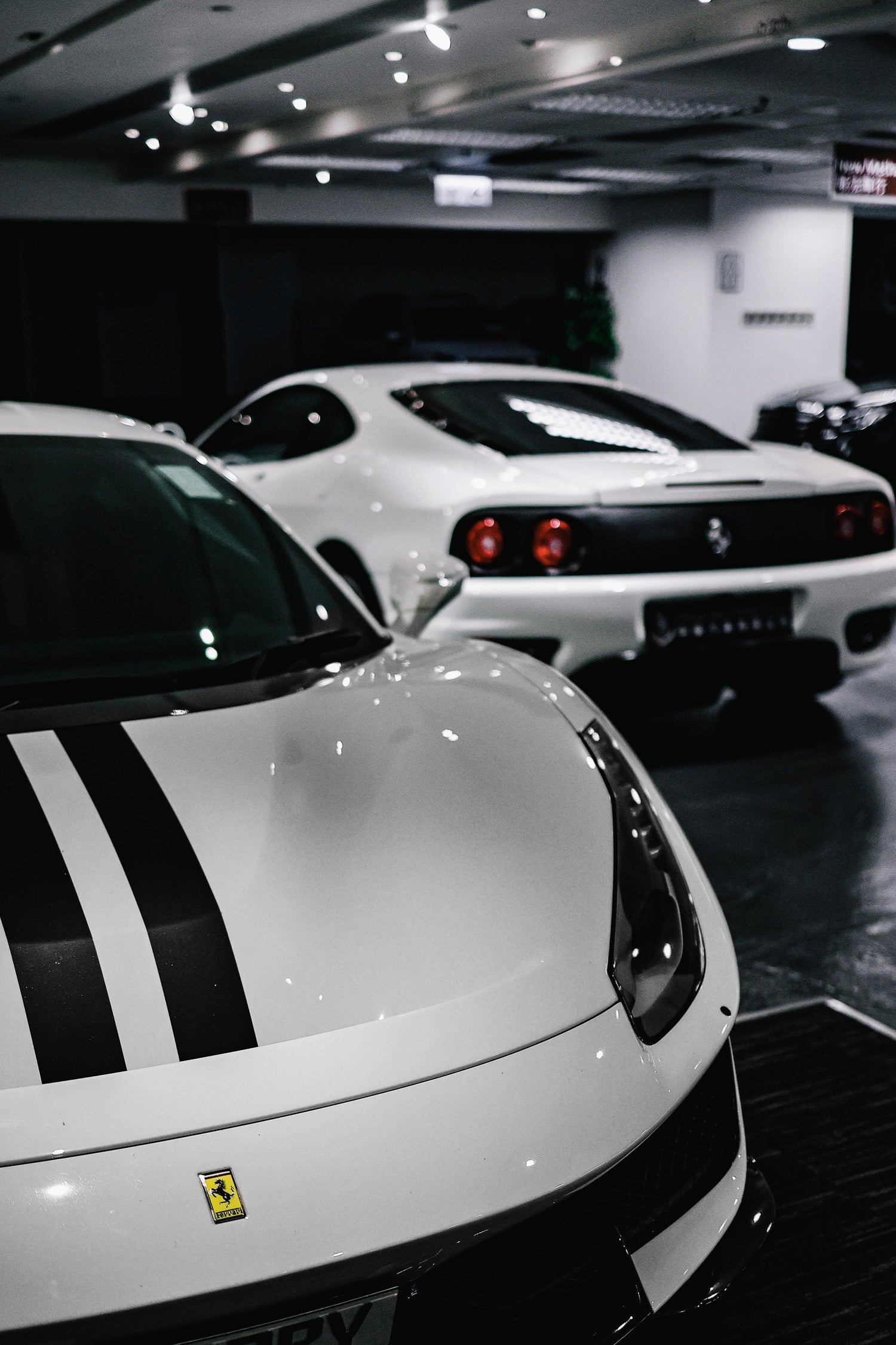 To Provide A Variety Of High-Quality Vehicles.
Zhong Hwa Motors was founded 15 years ago in 2007.
Noticing that cars have been an inseparable part of daily life, car enthusiast emerges with interest in various type of cars, including classics, JDM's, sports, and hyper cars. 
Here at Zhong Hwa Motors, we will provide a wide range of high-quality vehicles and services for customers to select, letting consumers enjoy the fun brought by cars.